Christmas movies may not be the greatest movies of all time, but they are an essential part of the holiday spirit. There's something so very festive about curling up on the sofa, dimming the lights, and losing yourself in the perfect seasonal tale.
It's worth thinking about what makes a good Christmas movie. There are essential elements, almost a recipe, that produce the perfect festive film experience. Here's what we think the essential components are.
A big star is important; Christmas movies need to be accessible, and it's easier to watch a familiar face on screen.
There also needs to be an element of peril. All good Christmas movies have this, even though we all know that everything is going to work out okay in the end– in fact, at Christmas, most of us embrace the sheer obviousness of the plot.
Finally, a great Christmas movie needs to tell a story that is universal in appeal. Families watch movies together, so you need some decent acting and cinematography for the parents, and plenty of fun and laughs for the kids.
Sunny have put all of the above elements together in an effort to try and create the perfect Christmas movie. Check the concept poster to see if it's the kind of Christmas movie to give your Christmas an extra dose of cinematic sparkle: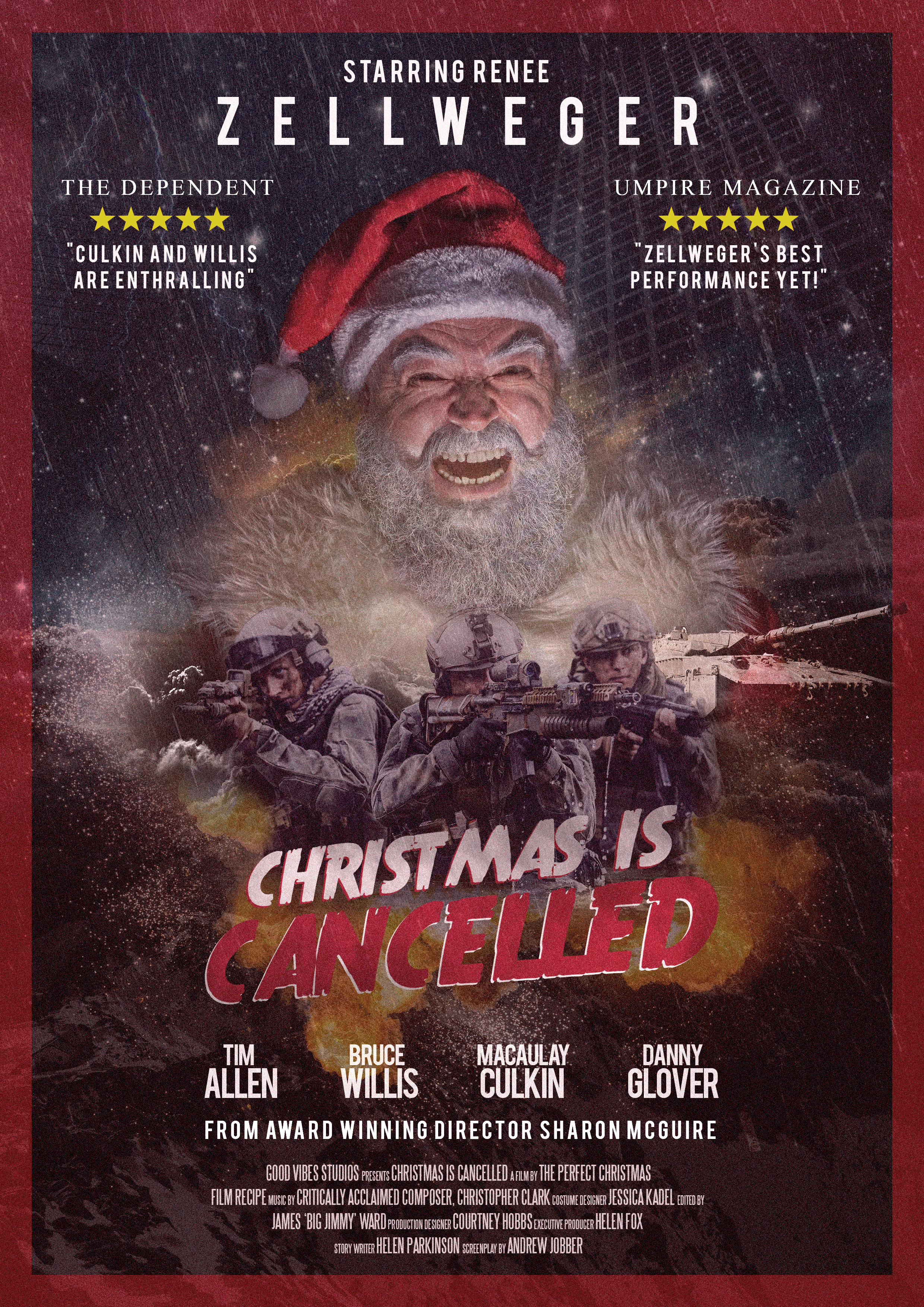 Concept By: Sunny Christmas Film Recipe