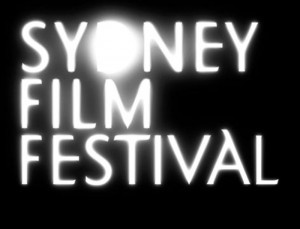 Important announcement!!!
Beginning this Wednesday, Film Blerg is heading to Sydney Film Festival! Our roving reporter Jemima Bucknell is hitting the ground, scoping the parties and seeing film after film after film.
Keep your eyes out for regular updates on the best, worst and secret happenings going on at this year's Sydney Film Festival. Jemima will be there for the opening night with Not Suitable for Children, the closing night  film Safety Not Guaranteed and a few more in between.
GOOD LUCK JEMIMA!!!